Welcome
Crossroads Restaurant & Bar
Come on in and enjoy great food with family, friends and your neighbors at the Crossroads.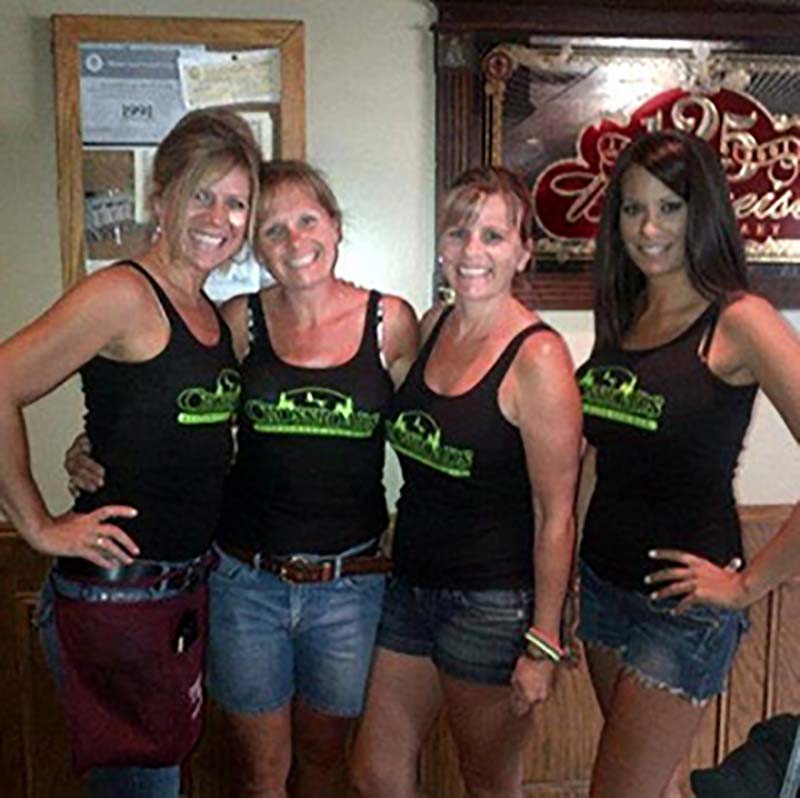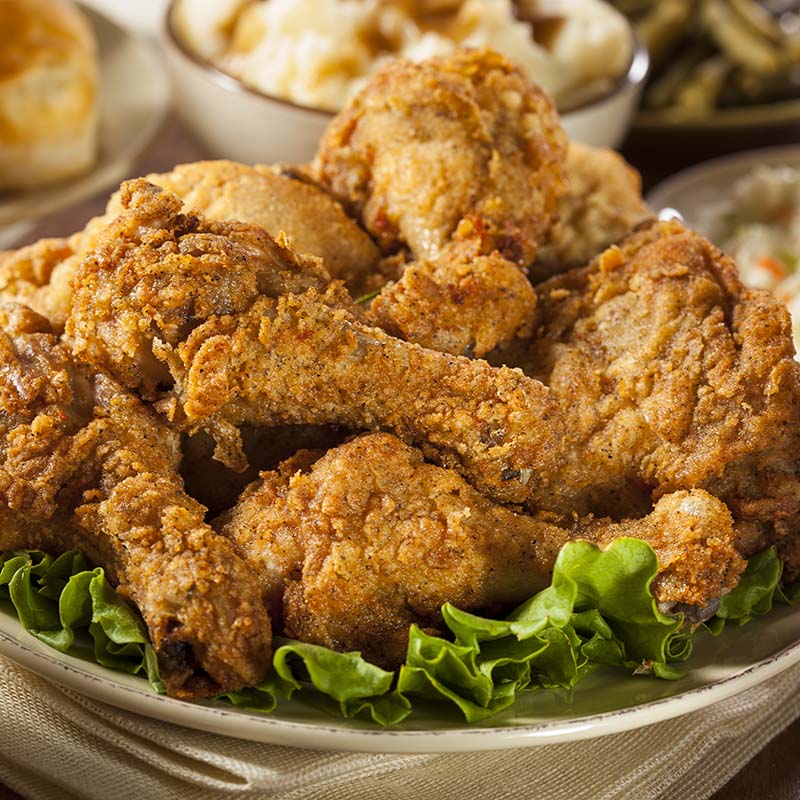 Menus
Daily Specials, Breakfast, Lunch, and Dinner
From our signature biscuits and gravy for breakfast to our delicious broasted chicken dinner, we have options for everyone. Check out our menu page to see what we have in store for you!